About Beaty Capital Group, Inc.
Beaty Capital has developed, entitled, and refurbished buildings in Arkansas, Kansas, and Ohio. The Company owns and operates, through multiple special purpose entities, approximately 1,000,000 square feet of commercial real estate.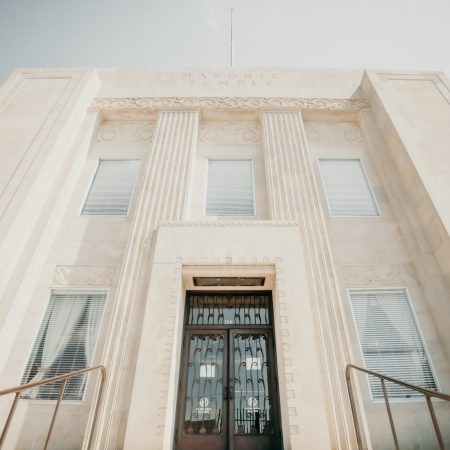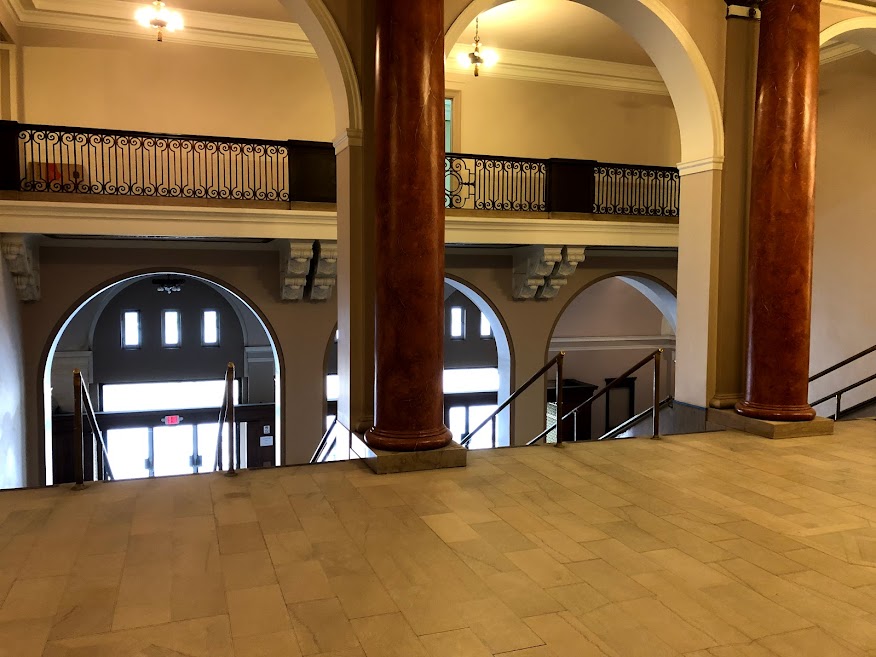 Beaty Capital Group, Inc. was incorporated in 1997 and is primarily focused on real estate, adaptive reuse, and investments in tertiary markets in the central United States. The firm specializes in value added development, Repositioning of assets, and adaptive reuse of historic properties. These activities are focused on the deployment of Capital.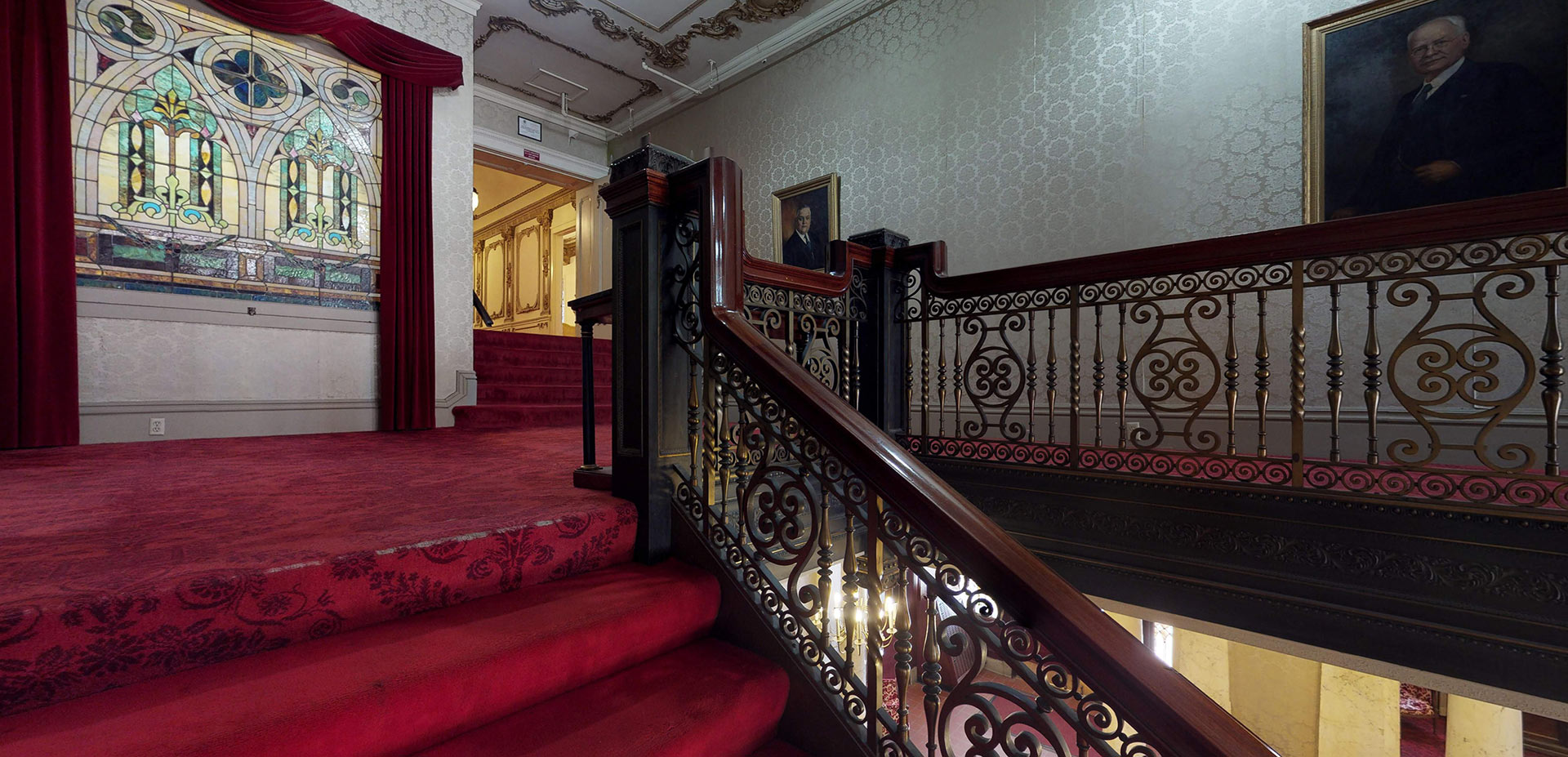 The Beaty Captial Mission
Unlocking Value
Beaty Capital acquires and renovates historical properties in multiple states, creating new life and value for important structures.
Historical Preservation
All renovations are completed with the upmost care for the legacy of each building. We are committed to honoring the past as we build for the future.
Family Owned, Family Run
Beaty Capital is a family-owned and run investment firm focused on the acquisition, renovation and leasing of commercial and historical properties.