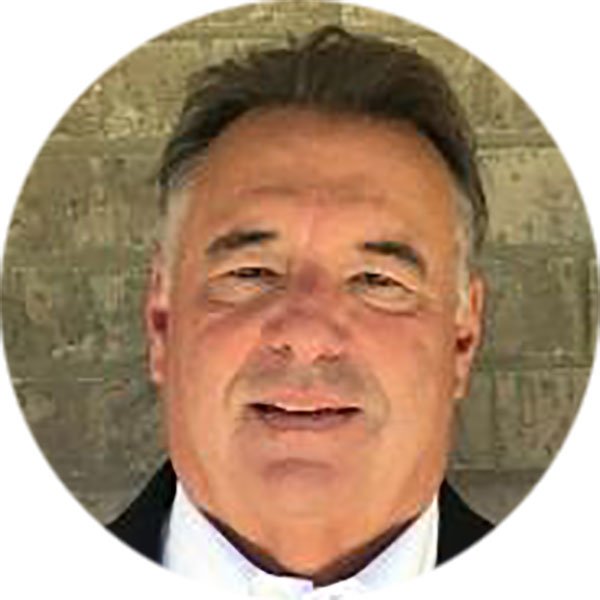 Lance Beaty
Founder / CEO
Mr. Beaty graduated from the University of Arkansas in 1984, with a BSBA in Finance and Banking. Mr. Beaty has been active in real estate and development throughout his career.  From 1984 through 1986 Mr. Beaty was employed by a regional development firm where he gained experience in residential subdivision development, residential and civil construction. In 1987, Mr. Beaty formed Beaty Development Corporation which specialized in the development of residential, light commercial, and retail properties.
In 1989, Mr. Beaty entered into a relationship with Aseia Brown Boveri (ABB Energy Ventures) to develop greenfield power generation plants. Mr. Beaty was active in the power generation development business for over 10 years in the role of lead developer or Project Manager. Mr. Beaty has been involved in over 13 power generation and infrastructure related projects around the world. Mr. Beaty has conducted business in South Korea, United Arab Emirates, United Kingdom, Mexico, Venezuela, and Guatemala.
He has an extensive background and understanding of structured project finance and tax related issues.
Since 1997 Mr. Beaty has been actively involved, through Beaty Capital Group, in various real estate and development projects as well as ongoing business operations in the Central United States. These projects included the acquisition or development, construction, ownership, and operation of injection molding plants, ready mix concrete facilities, fuel distribution, retail convenience stores, development and construction of residential and commercial subdivisions and commercial developments including, specific developments for Walgreen's, Fed Ex, and multiple build to suit single tenant retail stores.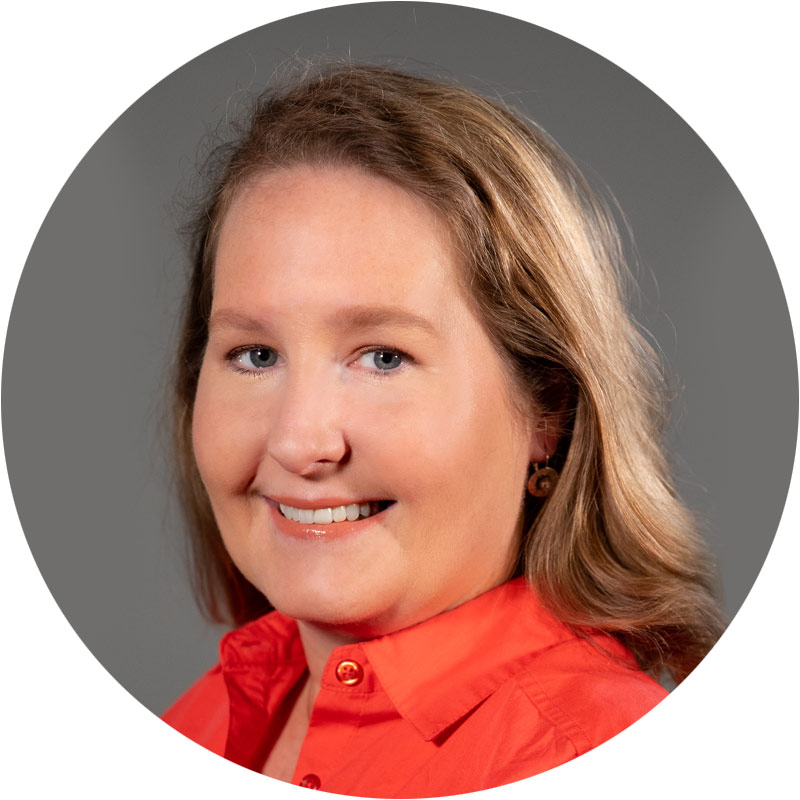 Kathleen O. Lamb
Chief Financial Officer and V.P. of Finance
University of Arkansas at Little Rock – B.S. in Accounting
Kathleen started her accounting career when she was 15, working for K-Mart as a Cash Office Clerk, where she gained valuable management and accounting skills. While working at Frost, PLLC in the Tax Department, she completed her education and graduated from UALR with a B.S. in Accounting. She was a part of the Frost team for 12 years working on corporate, trust and individual tax reporting. She has spent the last several years as the Controller and Human Resource Director for a non-profit economic development company.
She joined Beaty Capital Group, Inc. in September 2021 as the Chief Financial Officer and V.P. of Finance.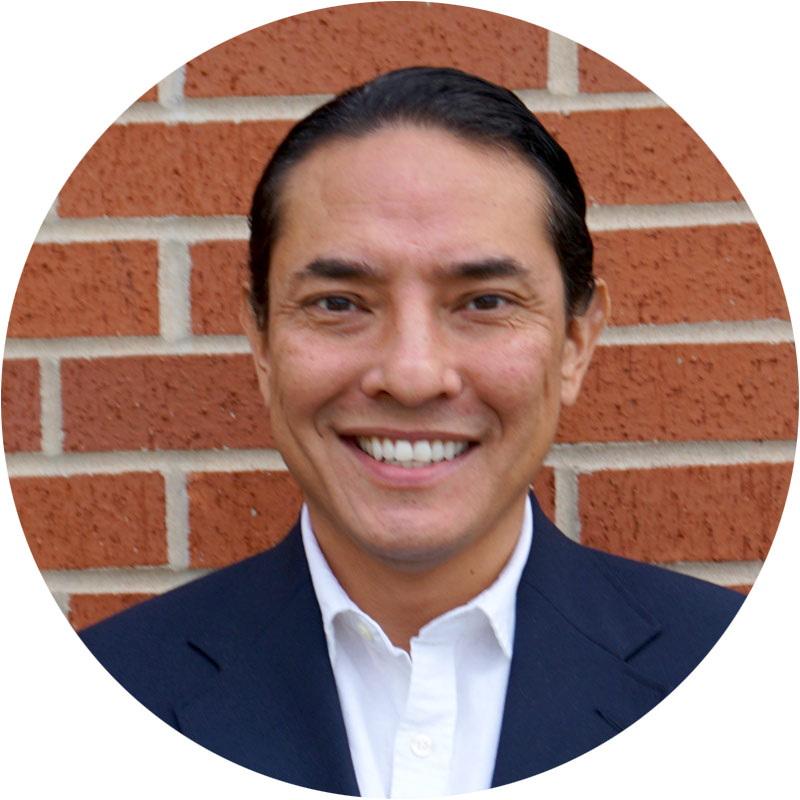 Cori Nguyen
Chief Revenue Officer
Cori Nguyen began his career in technology amid the dot-com boom era, swiftly progressing through the ranks in IT Architecture and Operations across a variety of industries such as manufacturing, banking, healthcare, and federal government contracts. His diverse technical skillset led him to provide IT Support for Beaty Capital for several years before officially joining the team at the start of 2021.
As the digital landscape evolved, so did Cori's role within the company. Recognizing the power of web and social media platforms for reaching customers, he adeptly transitioned from IT into a position focused on managing revenue through these channels. In acknowledgment of his significant contributions and expertise, Cori was promoted to Chief Revenue Officer. In this new capacity, he continues to drive the company's growth by harnessing cutting-edge technology and innovative strategies to reach a wider audience and maximize revenue generation while also ensuring the success of TempleLive and overseeing the recruitment of top talent to support the company's mission.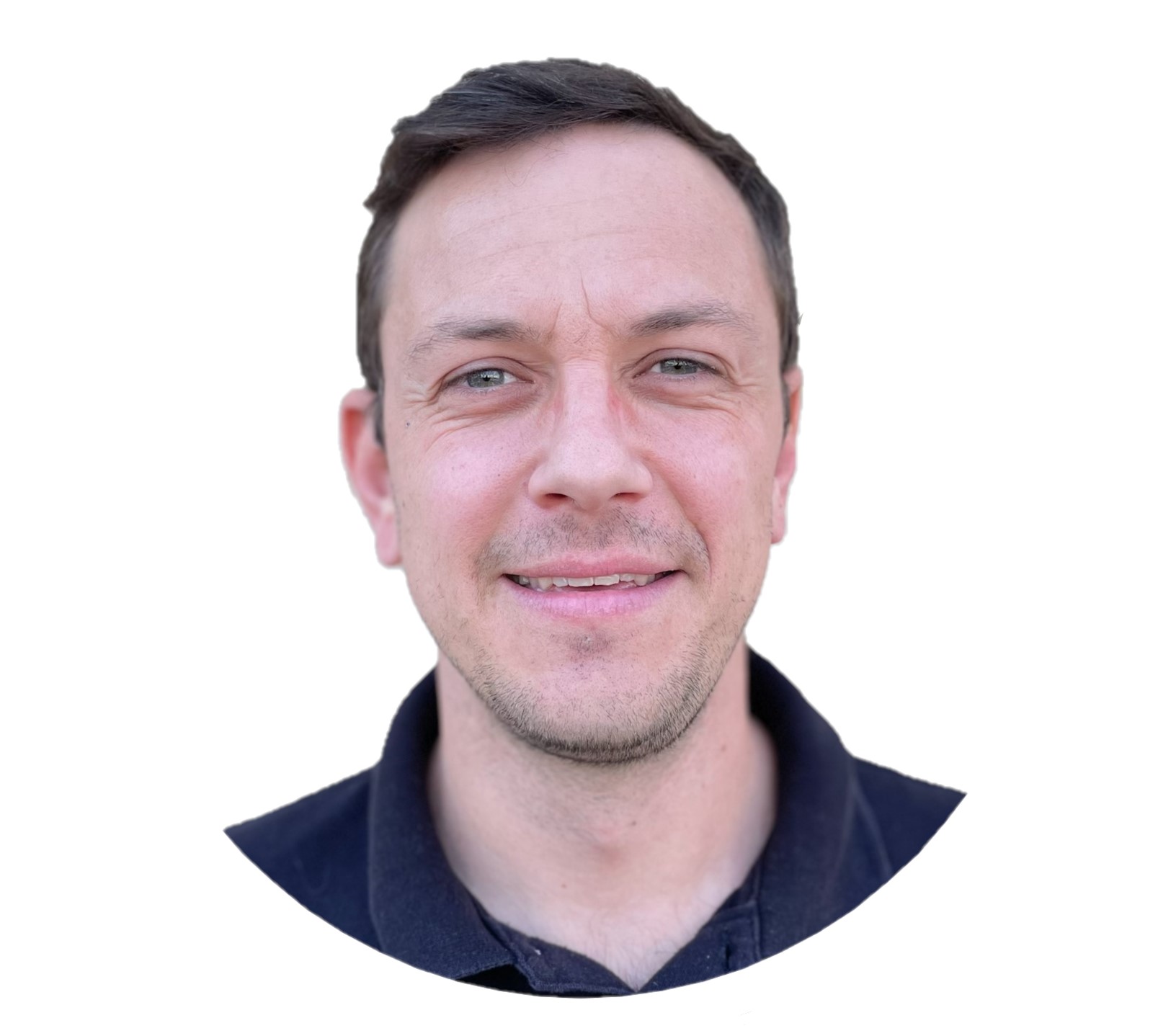 Rob Thomas
President at TempleLive
Rob Thomas previously served as talent buyer at Live Nation and booked the long running music venue Bogart's in Cincinnati, OH. Thomas also booked Riverfront Live and many other clubs and theaters in Cincinnati and beyond.
As President of TempleLive, Thomas' responsibilities will include overseeing programming, operations, and management throughout the existing TempleLive portfolio as well as adding other venues into TempleLive's portfolio through booking agreements and acquisitions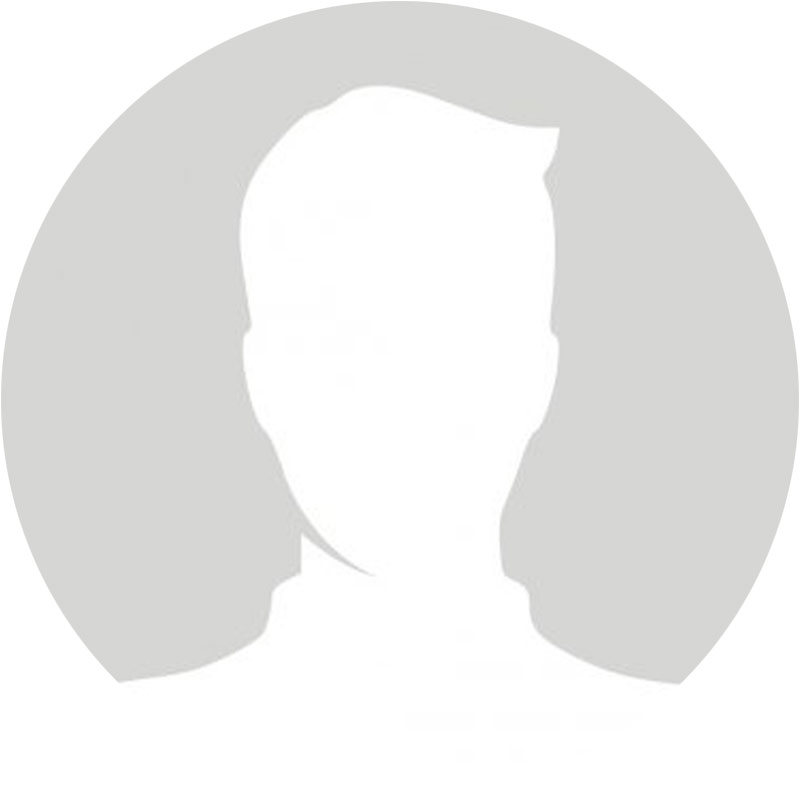 Narisa McElroy
Controller
Narisa currently serves as the Controller at Beaty Capital Group, a role she has expertly held for over 13 years. In her tenure with the company, Narisa has been a cornerstone in managing the financial landscape, skillfully overseeing the Accounts Payable department along with a range of other critical financial responsibilities. Her expertise in financial management and strategic planning has been instrumental in driving the company's financial health and stability. Narisa's meticulous approach to fiscal management, combined with her profound understanding of financial operations, has significantly contributed to the sustained growth and success of Beaty Capital Group. Her commitment to excellence and her ability to navigate complex financial scenarios have made her an invaluable asset to the team.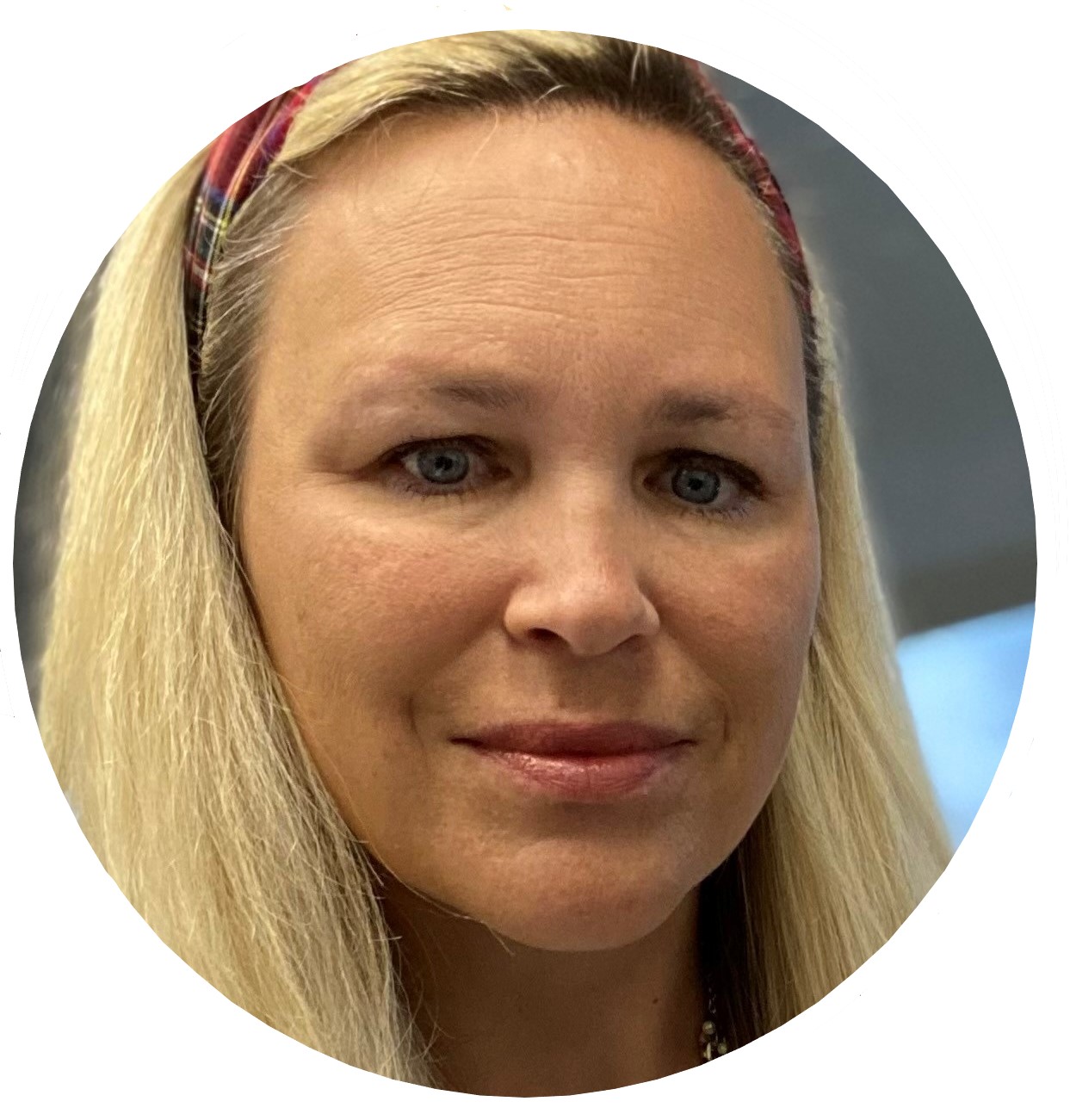 Bonnie Malzewski
Accounting Manager
Bonnie has a public accounting background in auditing and is an accounting manager for Beaty Capital Group, Inc. She joined Beaty Capital Group, Inc. in May 2021 and has over twenty years of experience in various aspects of accounting. She performs the bookkeeping for all Beaty Capital Group, Inc. entities.
Professional certifications: Certified Public Accountant (inactive license) and Master of Accountancy from the Walton School of Business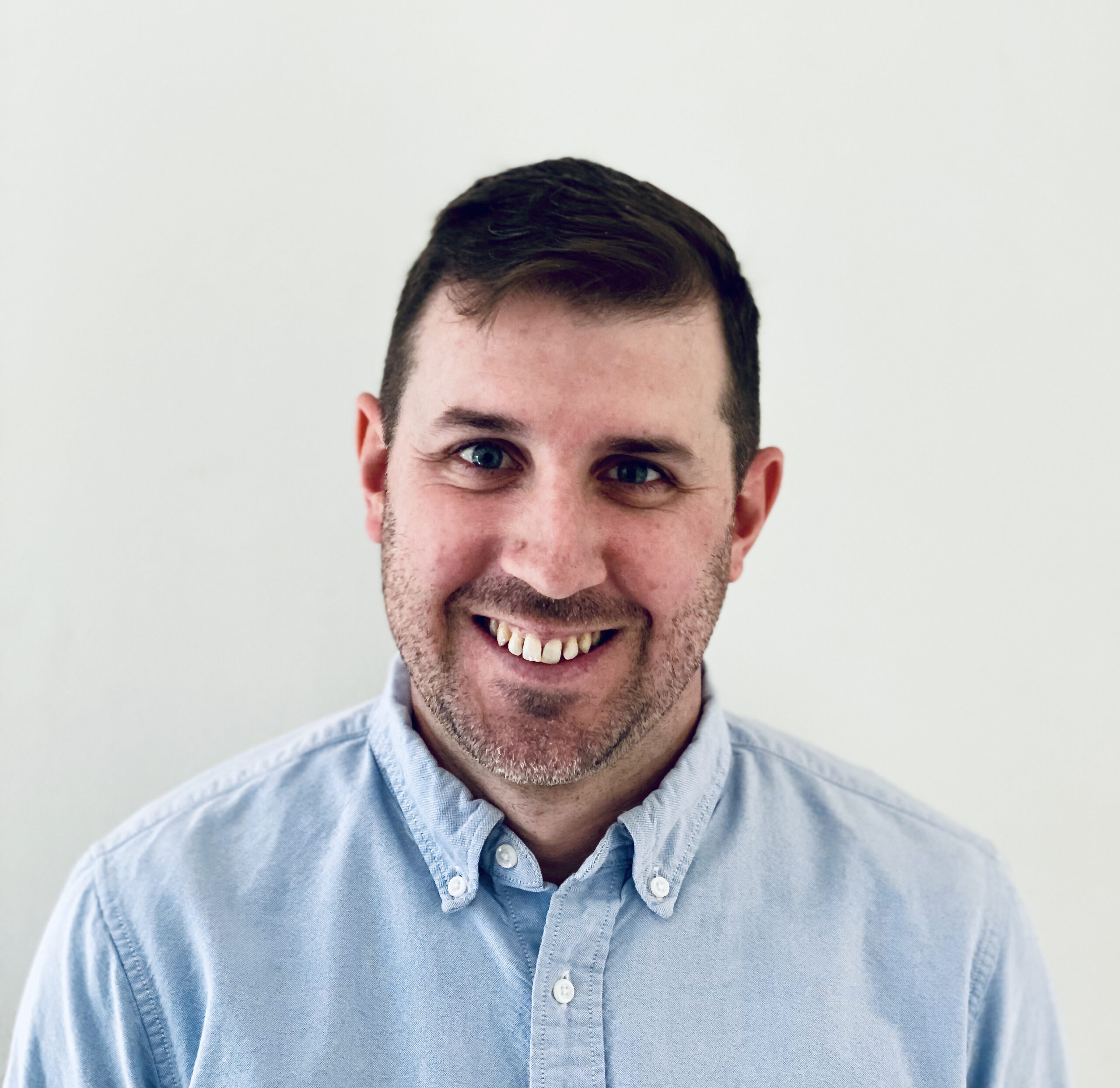 Justin Bridgewater
Senior Talent Buyer
Justin has spent over two decades focusing on artist development as a Music Agent at UTA, Senior Talent Buyer at AEG Presents, Head of Artist & Venue Relations at the livestreaming platform Dreamstage and most recently as the VP of Business Development at StagePilot. He has worked with hundreds of artists across many different genres including Bruce Springsteen, Duran Duran, Train, Breaking Benjamin, Mastodon, All Time Low, Fugazi, Sufjan Stevens, Post Malone, Killer Mike, Sean Paul, Yo-Yo Ma, and Old Dominion. He joins TempleLive as a Senior Talent buyer, bringing his expertise to our quickly growing entertainment team.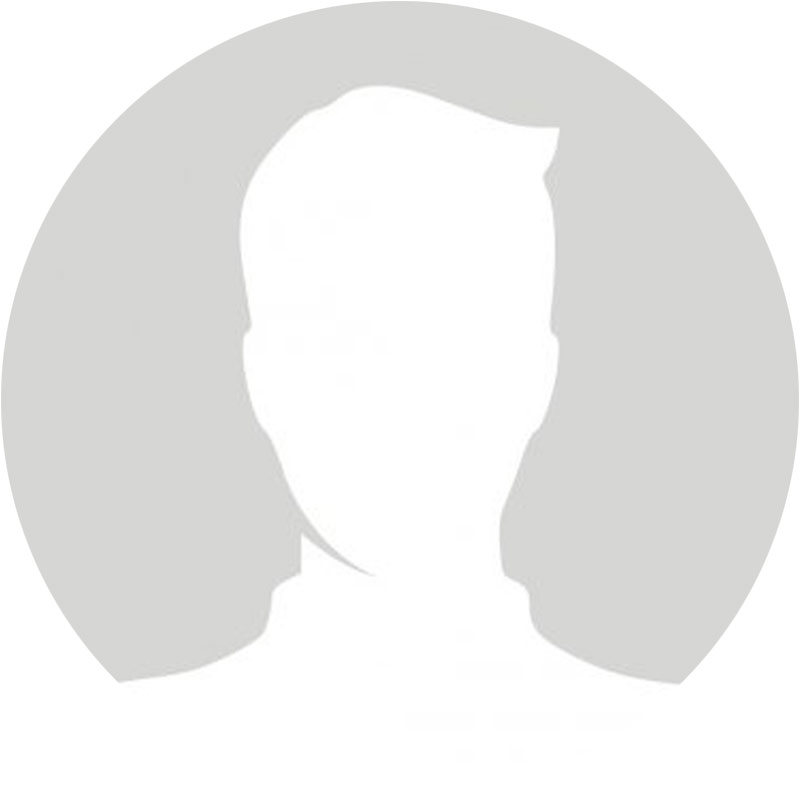 Zane Duffner
Head of Marketing
With experience as an intern to a regional director in the entertainment industry, Zane brings a wealth of marketing knowledge and experience to TempleLive.
Before joining TempleLive, Zane served at Live Nation, where he started as an intern, and worked his way to a regional marketing director through a ten-year tenure.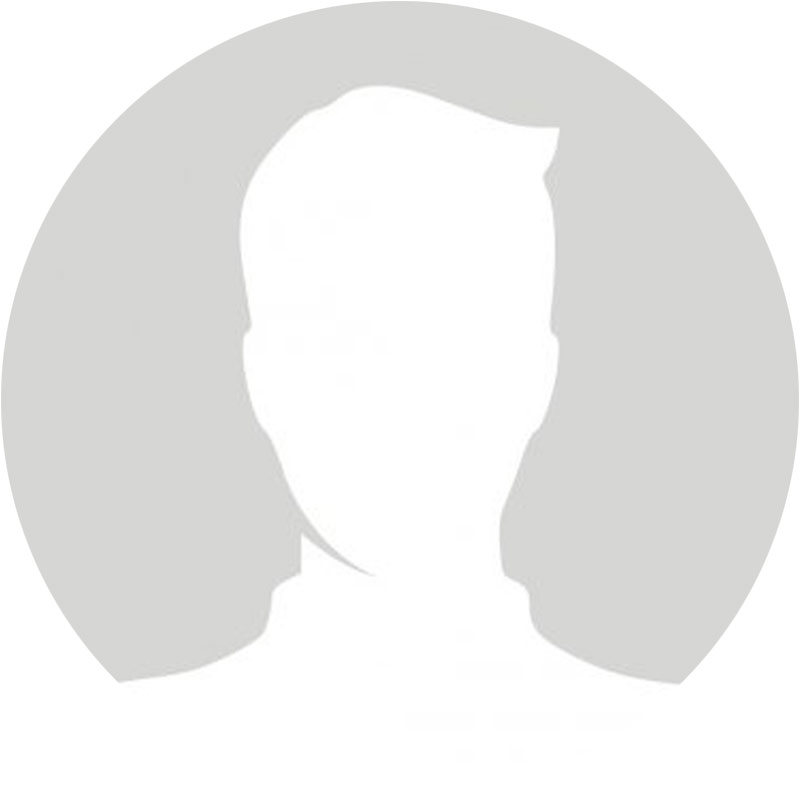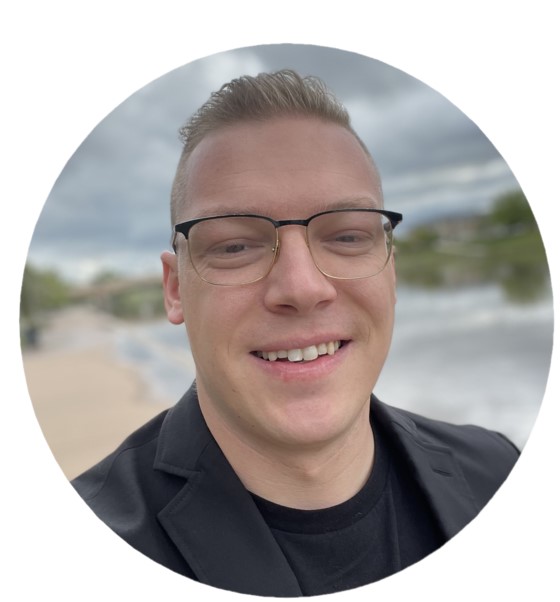 Garret Zimmerman
General Manager at TempleLive
With over 15 years of experience playing and working in music venues, Garrett comes with a diverse knowledge surrounding the key elements to making a successful show.
A 2013 graduate from the University of Cincinnati with a degree in marketing. He brings a high energy and enthusiasm as he oversees our TempleLive Cleveland location and assists with other markets and their development.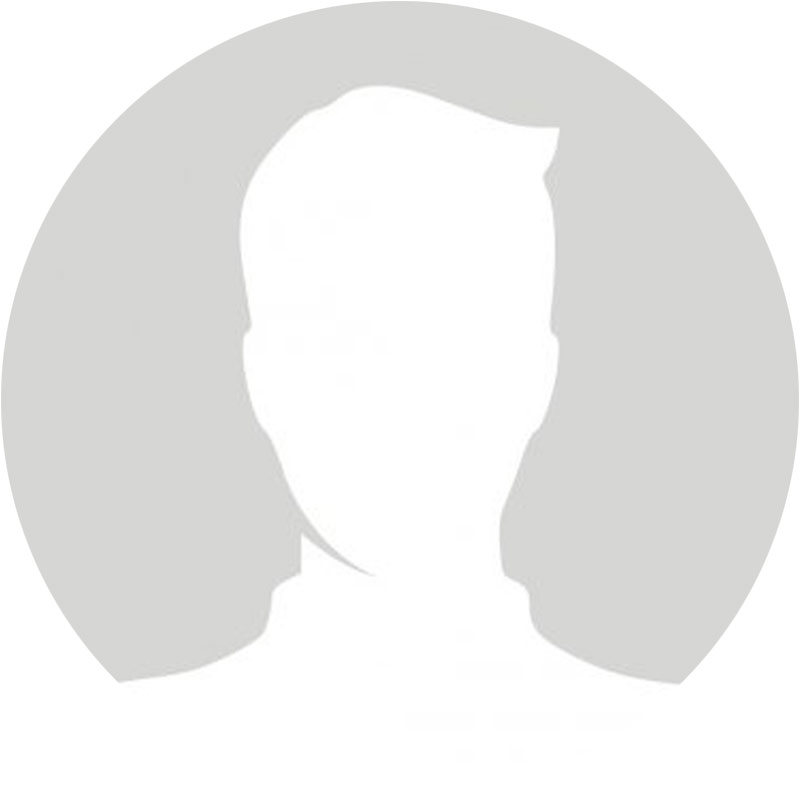 Francisco Bautista
Director Of Operations
Francisco, as the Director of Operations for TempleLive, has demonstrated exceptional skills and dedication in managing the operational facets of the organization. His significant contribution to the Fort Smith Venue stands as a testament to his capability in providing top-notch support and overseeing complex logistical elements. Francisco's expertise extends notably to the realm of managing private events, where his meticulous planning and execution have consistently led to successful and memorable occasions.
In his pivotal role at TempleLive, Francisco is now set to bring his wealth of experience and operational acumen to the Columbus Athenaeum. His involvement is anticipated to be instrumental in elevating the operations and private events at this new location. Francisco's proven track record in handling multifaceted operational challenges and his knack for ensuring seamless event execution positions him as a key asset to the TempleLive team. His strategic approach and dedication are poised to significantly contribute to the growth and success of TempleLive's endeavors at the Columbus Athenaeum.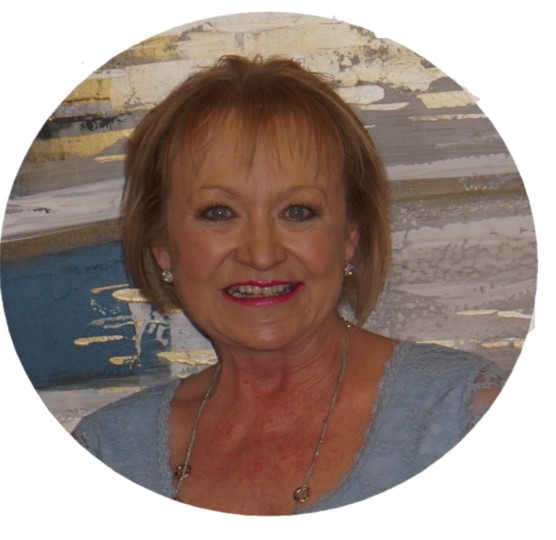 Felecia Camp
Director, Asset Management
Felecia is a native Arkansan. She spent over 30 years in the financial industry as a commercial loan assistant before joining Beaty Capital Group in August 2021 where she lends her expertise managing technical exceptions, loan compliance, construction budgets, and lender relationships.
Professional certifications: Member of American Bankers Association, NTI Accounting Certification, and Loan Compliance.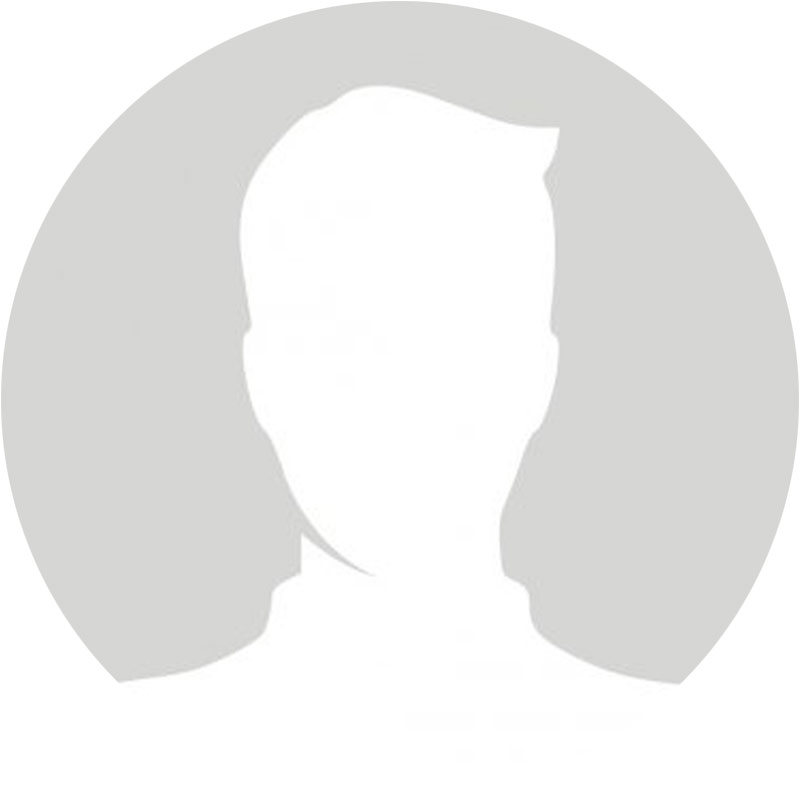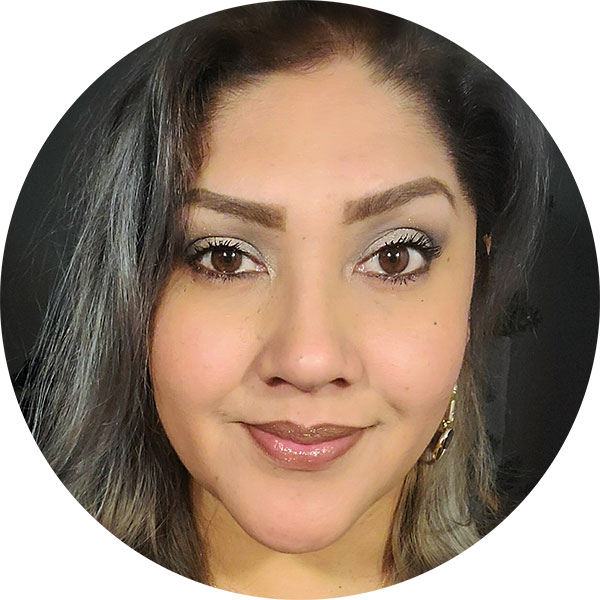 Nohemi Bautista
Event Rental Manager
Nohemi Bautista serves as the dynamic Manager of RSVP Event Rentals, a position she has held with distinction for several years. In her role, Nohemi is the driving force behind the management of the event rental space, showcasing her exceptional skills in overseeing operations, client relations, and event coordination. Her tenure at the company is marked by a deep understanding of the intricacies of event planning and an unwavering commitment to customer satisfaction.
Under Nohemi's leadership, RSVP Event Rentals has flourished, becoming synonymous with reliability, creativity, and exceptional service. Her ability to anticipate client needs and deliver beyond expectations has earned her a reputation as a trusted advisor in the event planning industry. Nohemi's hands-on approach and attention to detail ensure that each event is not only successful but also memorable. Her dedication to maintaining high standards in every aspect of the business, from inventory management to client engagement, has been pivotal in cementing the company's position as a leader in the event rental space.
Nohemi's passion for creating extraordinary experiences and her expertise in managing diverse event requirements continue to drive the success and growth of RSVP Event Rentals. Her leadership and vision are integral to the company's ongoing success and the high level of client satisfaction it consistently achieves.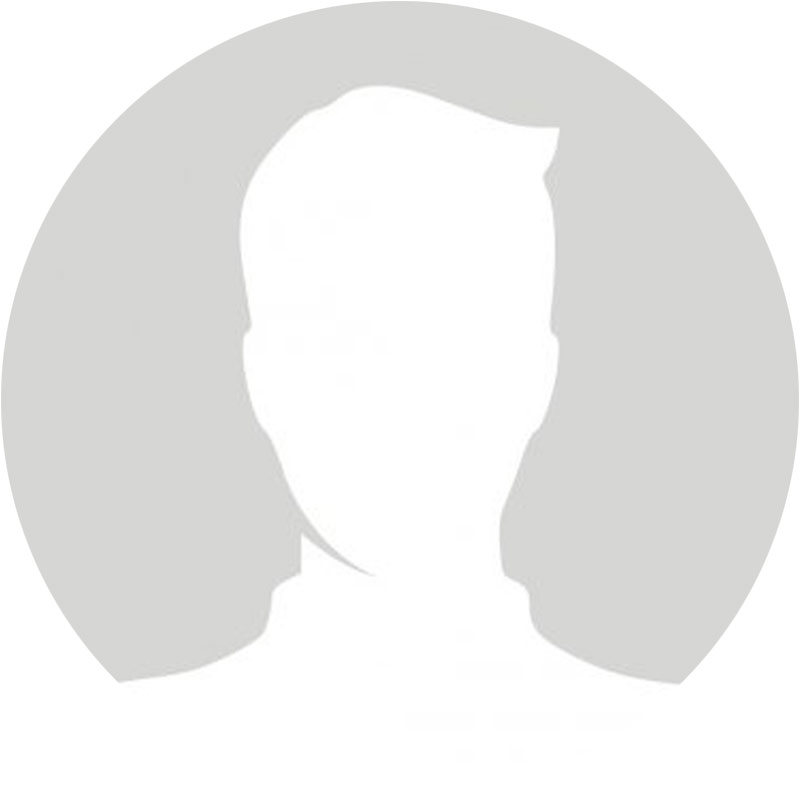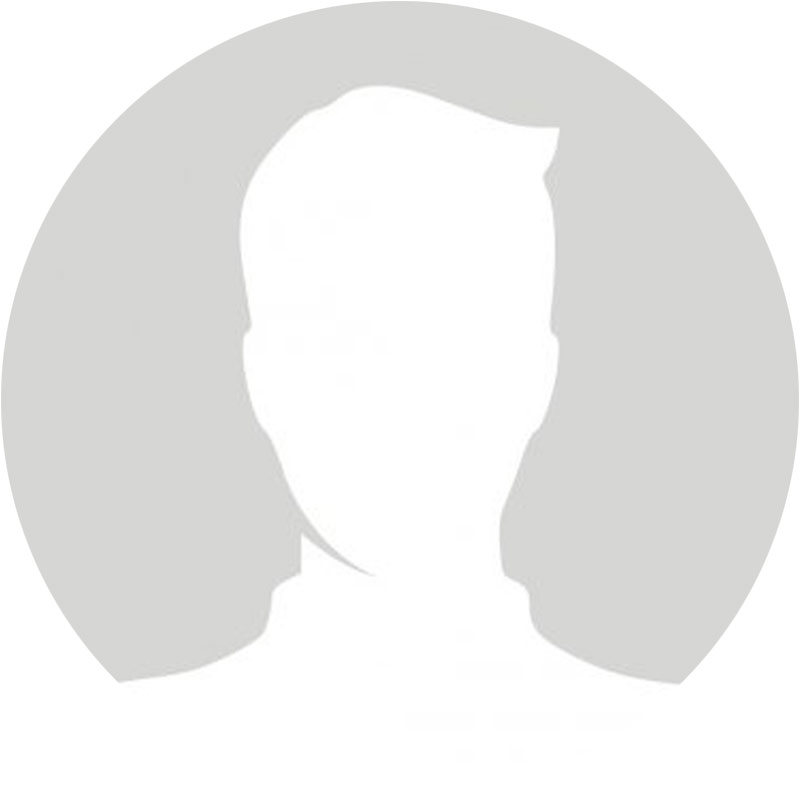 Tony Nelzen
Facilities Manager at TempleLive
As facilities  manager, Tony brings with him, many years' experience. Tony graduated from Kansas State University with a degree in electrical engineering.  In 2010 Tony had the opportunity to become the building engineer for the Scottish Rite. Following the sale of the Scottish Rite building to TempleLive in 2019, Tony came along with the building as Facilities Manager. In 2022 he is beginning his 12th year of maintaining the building. He is proud of both the building and to be working for TempleLive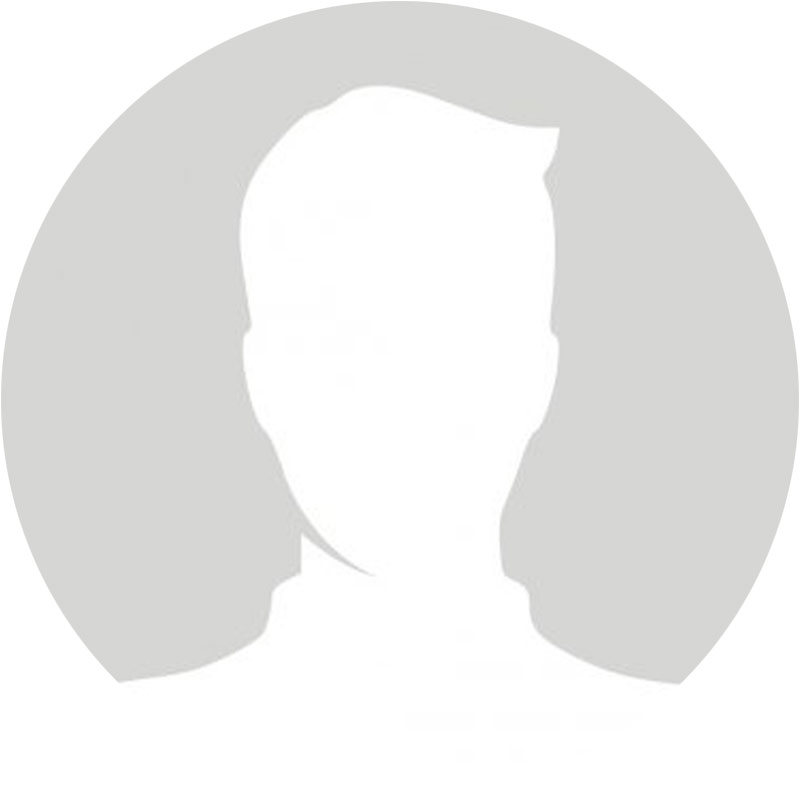 Kevin Maresco
Facilities Manager at TempleLive
Kevin Maresco, the Facilities Manager of TempleLive Cleveland, brings a unique blend of historical knowledge and a deep passion for music to his role. His extensive understanding of the historical significance of The Cleveland Masonic, the home of TempleLive, adds an invaluable dimension to his work. 
In his role, Kevin has been instrumental in providing assistance and oversight for the current multi-million-dollar renovations at the Temple. His expertise not only ensures that the renovations honor the historical integrity of the building but also that they meet the modern needs of performers and audiences alike. His keen eye for detail and commitment to excellence have been pivotal in seamlessly blending the old with the new, creating an environment that is both respectful of its past and excited for its future.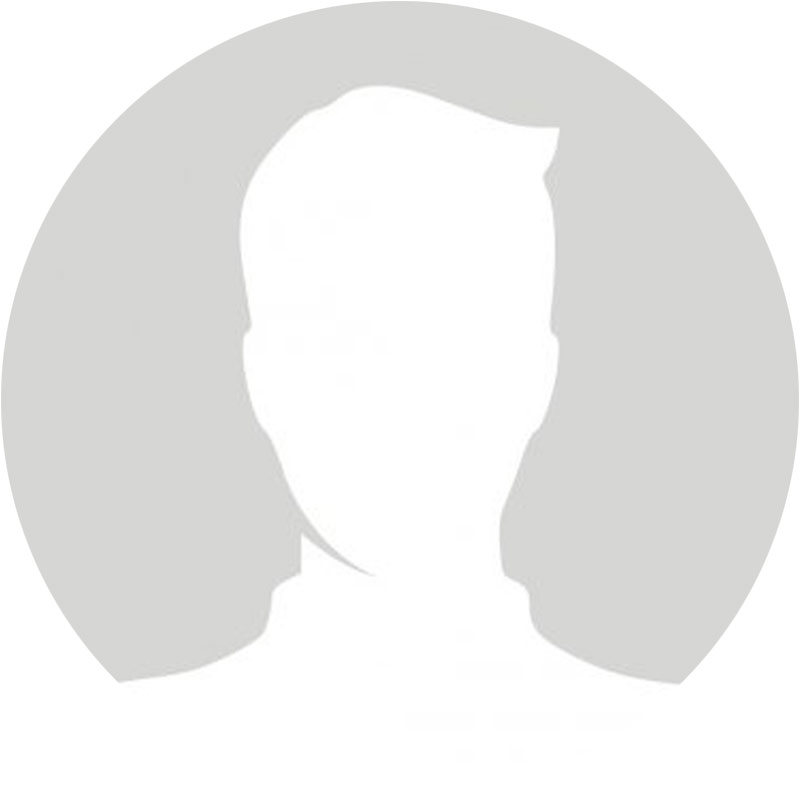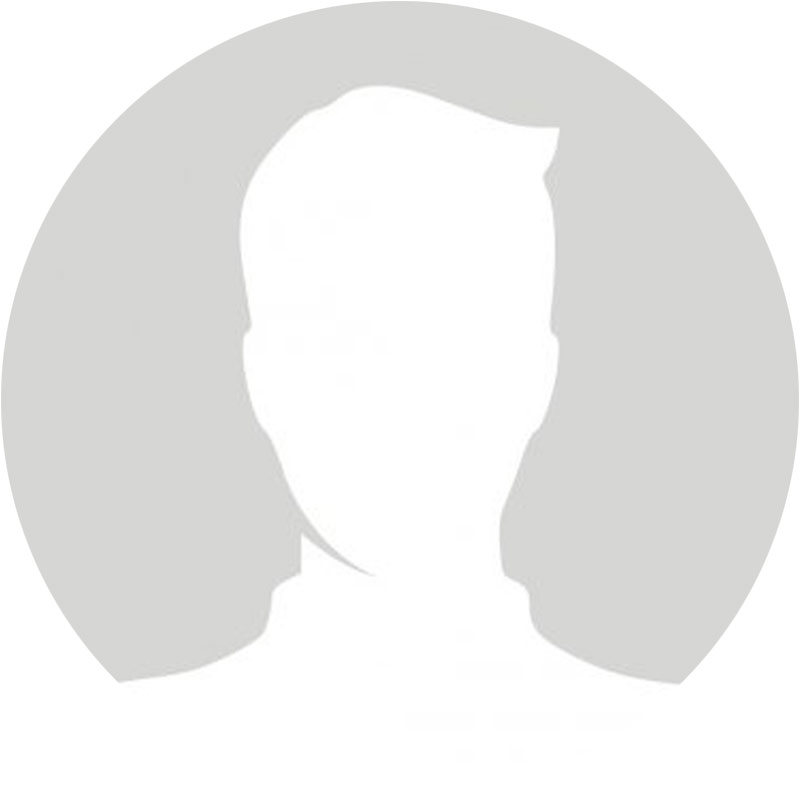 Kenny Moore
Facilities Manager for Phoenix Center
Kenny Moore is the esteemed Facilities Manager at The Phoenix Center, a prominent property managed by Beaty Capital Group. In his role, Kenny is responsible for the overall upkeep and management of the facility, ensuring that the center not only meets but exceeds the high standards set by Beaty Capital Group. His expertise in facilities management is evident in the impeccable condition of The Phoenix Center, which serves as a beacon of excellence in the community.
Under Kenny's watchful eye, The Phoenix Center has not only maintained its status as a top-tier facility but has also seen continuous improvements, adapting to the evolving needs of its patrons and the community it serves. His leadership and expertise in facilities management have played a crucial role in upholding the prestigious reputation of The Phoenix Center and by extension, Beaty Capital Group.